Pentecostal Mission, Hong Kong and Kowloon
Hong Kong Tabernacle
11 Castle Road, Hong Kong
Tel:+852 2548-6949
Vancouver Tabernacle
1531 West 15th Avenue,
Vancouver,BC
Canada V6J 2K5
Tel: +1 604-732-4470
Kowloon Tabernacle
71 Waterloo Road, Kowloon
Tel:+852 2713-5455
.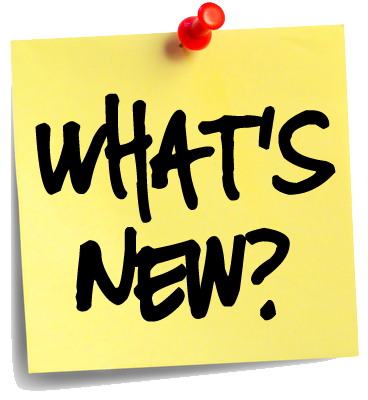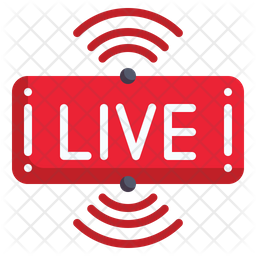 Service Online


































Local


Hong Kong


Vancouver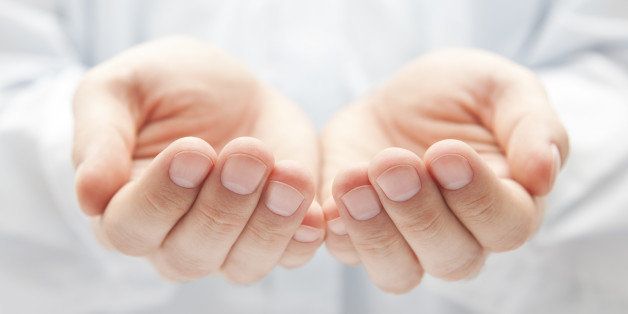 I have come so that they may have life, and have it more abundantly.
John 10:10
God who gives you hope will keep you happy & full of peace as you believe in Him.
Romans 15:13
I am the way, the truth & the life.
John 14:6
You can enjoy a different life so you can make a difference in the world.
Be enlightened by the truth in the Gospel.
Experience our services & encourage your children to participate in our Sunday School.
Enjoy our ample prayer times.
Have fellowship with Christians who care.
Strengthen your faith by the guidance of the Holy Spirit.